We offer fitness products for all levels whether you're a novice or expert. 
EASY FITNESS:SIMPLE WEIGHT LOSS PROGRAM

Not seeing the results from your current weight loss plan? Get in shape now! Why not forget about all the other diet systems and fads? The three main points they should address are to be in a calorie deficit(burn more calories than you consume), cut back on refined sugars, and exercise. When you do this, weight loss occurs. Welcome to Easy Fitness: Simple Weight Loss Program. A system that does all three for a fraction of a cost. Just portion your food using the containers, follow your recommended caloric intake, exercise, and lose weight.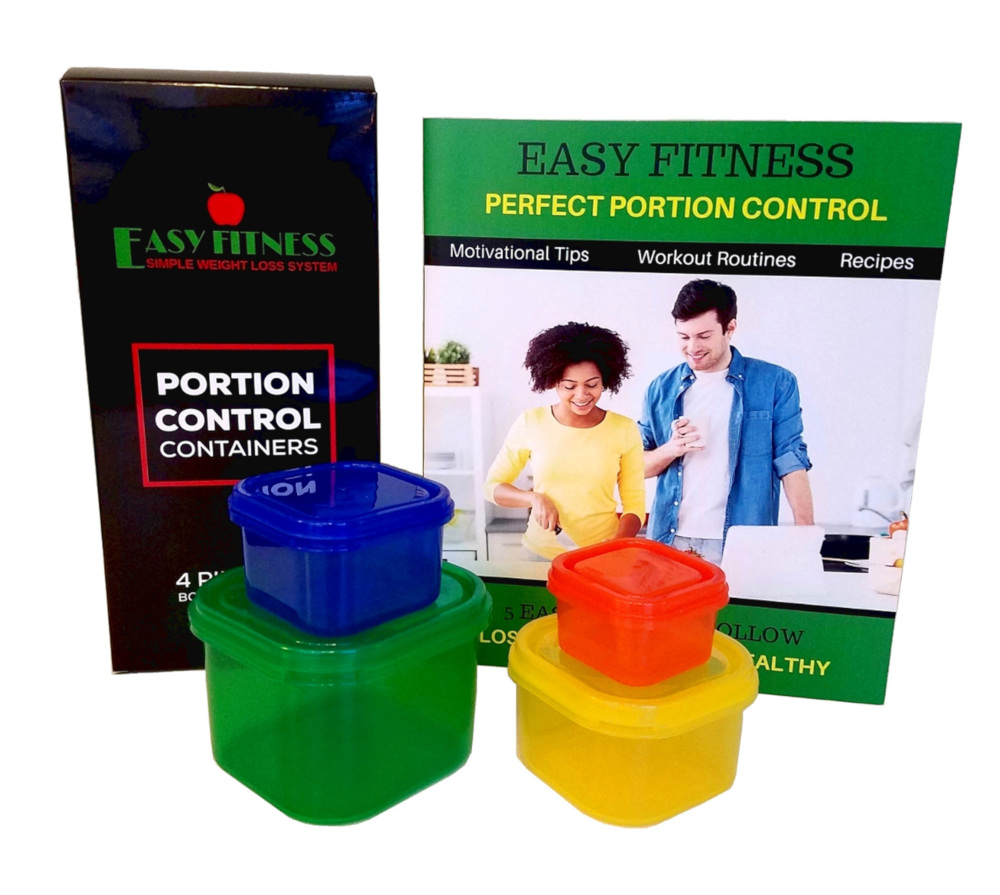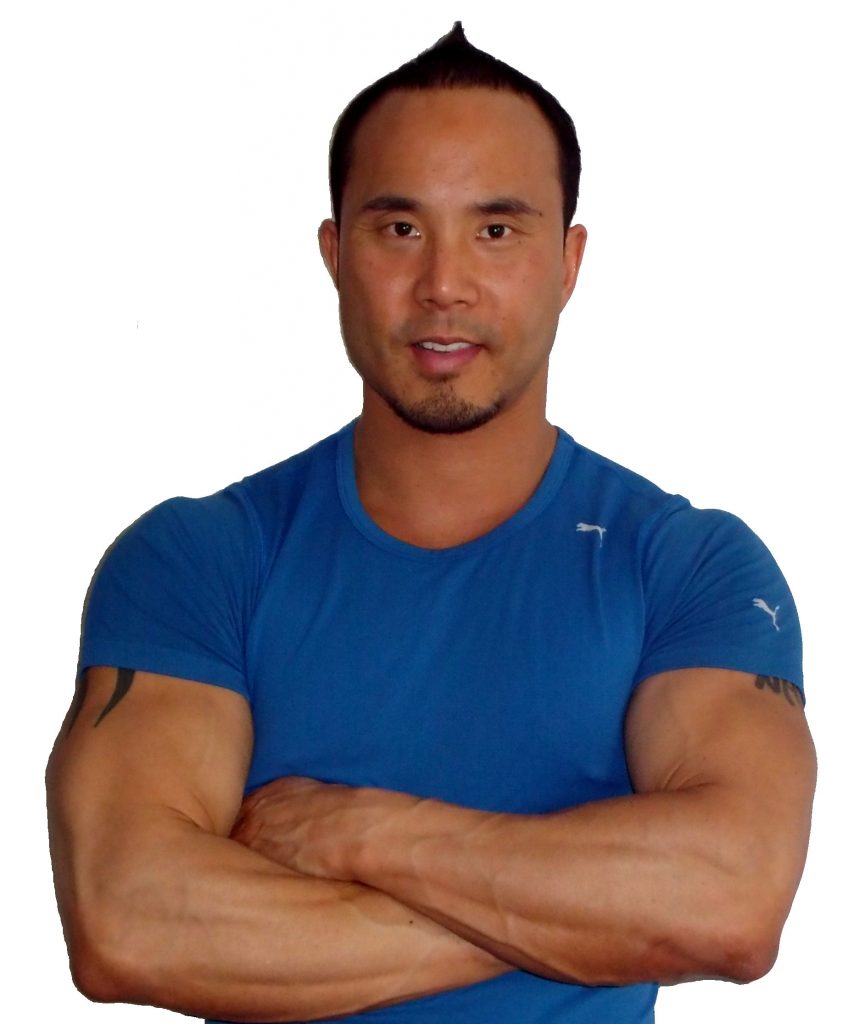 Paul Nam was born in 1978 and has been a personal trainer for over 20 years. He became sick and tired of being a skinny teenager and started bodybuilding at the age of 18. Paul won his first show and became the Junior Mackenzie Bodybuilding Champion at 19. He has since competed in over 25 bodybuilding, fitness, and martial arts competitions.

Paul has trained in Olympic style boxing, Brazilian jiu-jitsu, muay thai, and wrestling, and holds a red belt in taekwondo.

He is the creator of Easy Fitness: Simple Weight Loss Program and Test Virox. Paul owns a fitness studio called TheWorkoutLoft, builds mobile apps, and writes books.

His work has been featured on radio, TV, and podcasts across Canada and the United States. Paul was chosen as one of Canada's Top Fitness Trainers for 2021 and 2022.
CONSISTENCY IS THE KEY TO SUCCESS
Weight loss should not be confusing or complex. When you follow a plan, results happen.
Yvonne B
I trained with Paul for 12 weeks after my first pregnancy. I lost over 16 pounds. What he suggested for me nutritionally was not hard to follow. I enjoyed his workouts and found them really effective. He taught me how important it is to track my calories so I could achieve a calorie deficit. My strength and running speed has really improved.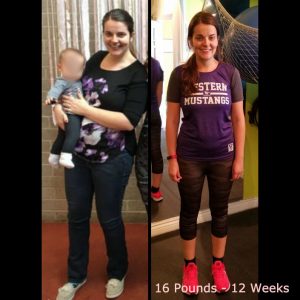 Peter P
Paul is as pleased with your success as you are. He is genuinely committed to helping you get stronger. I am well over 60 and even with knee arthritis, he has helped me leg press over 500 lbs.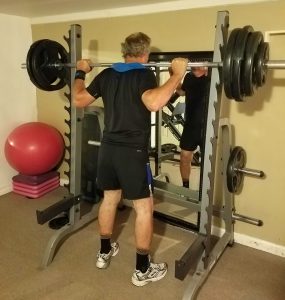 Andrea L
I have been training with Paul for over 3 months now and have lost over 20 pounds. I was looking for an advanced trainer who could help me with my condition. I have polycystic ovary syndrome(PCOS) which make weight loss very hard. The training and diet he recommends for me is easy to follow. Paul has taught me to go into a calorie deficit and to always portion my food.
INFO@NUTRILOFTFIT.COM 1038 Coxwell Ave, Toronto, ON, M4C 3G5

Here for you
Contact us 24/7. We are there for your support
Where to find us
1038 Coxwell Ave, Toronto, ON, M4C 3G5​