Learn the basics about nutrition and how food interacts with the body. Understanding nutrition will help  you make better choices everyday!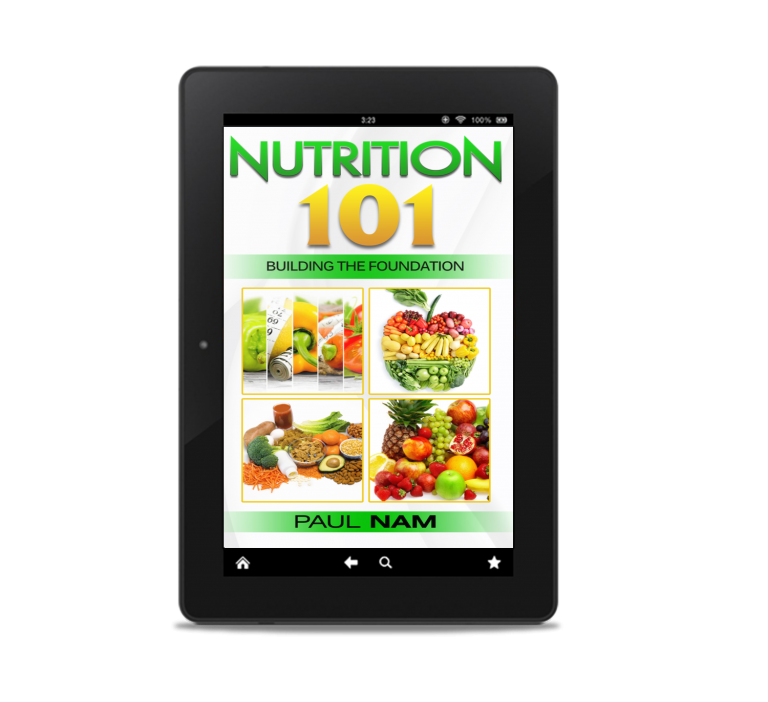 Learn about fat loss through nutrition and training. Get started on your fat loss journey!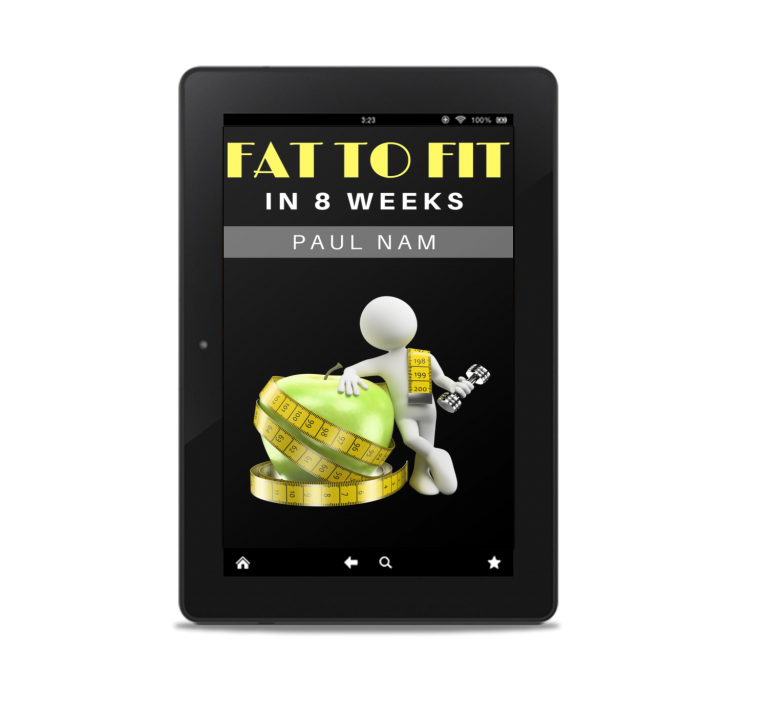 Learn how to gain muscle/strength through eating and training. Look good in your t-shirt and clothes!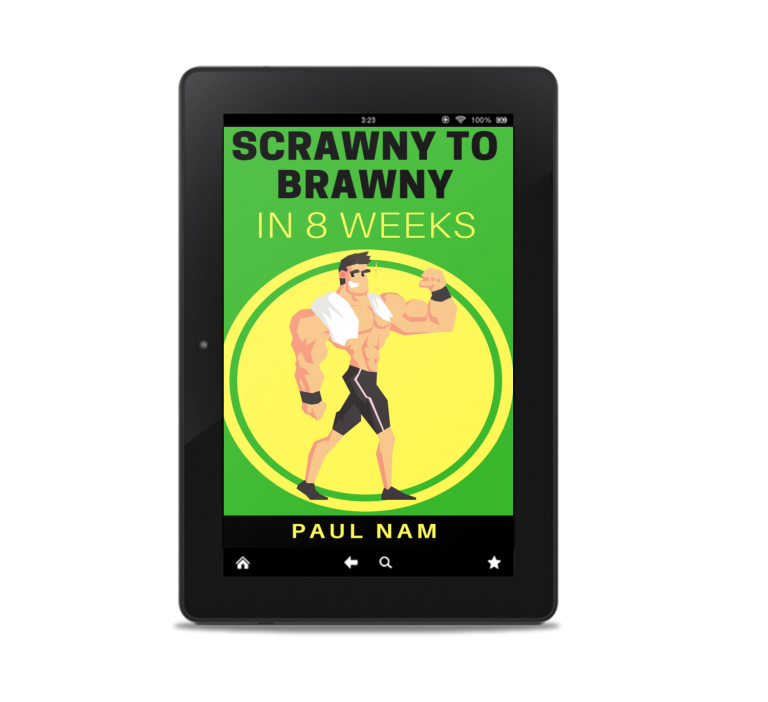 Learn how to strengthen your immune system naturally through nutrition. Strengthen your immune system today!